Shoe Factory Headlines
---
The sole is the core part of a pair of shoes, and how to enhance the added value of the sole industry is the concern of many enterprises. In the booth of Dezhou Xinhuarun Technology Co., Ltd, the breathable and waterproof, non-slip, in-mold integrated molding and other series of shoe soles developed by the company attracted wide attention from the audience. Li Yucai, general manager of the company, told reporters that Xinhuarun has been engaged in the research and development and production of shoe soles for 23 years, has a complete production chain of shoe soles, and produces shoe soles mainly for the military, petroleum, firefighting and other industries, with excellent performance, which has won unanimous praise from the industry. Li Yucai said, engaged in the shoe sole industry for more than 20 years, clearly see this industry has great prospects, but the industry's homogenization of fierce competition, which is not conducive to the development of the industry. Eight years ago, Xinhualun formally embarked on the road of transformation, the first thing is to establish the research and development and production of functional shoe soles as the direction of development, for which a series of R & D and innovation mechanisms have been specially established to take scientific and technological innovation as the engine of the transformation and development of the enterprise, and lead the enterprise to the forefront of functional shoe soles. He said that scientific and technological innovation is the only way to improve the quality and added value of the shoe sole industry.
Mobile terminal official website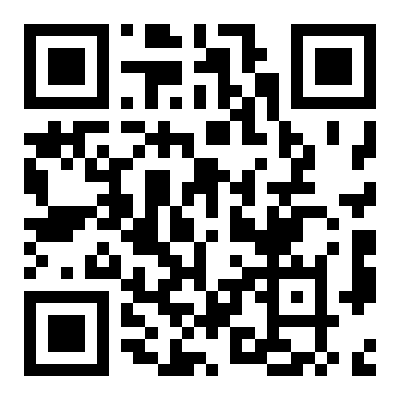 Dezhou Xinhuarun Technology Co., Ltd.
Address: No.28, Shuangyi Road, Decheng District, Dezhou City, Shandong Province
---
copyright©2023 Dezhou Xinhuarun Technology Co., Ltd.