2019 Xinhua Run is off to a great start
---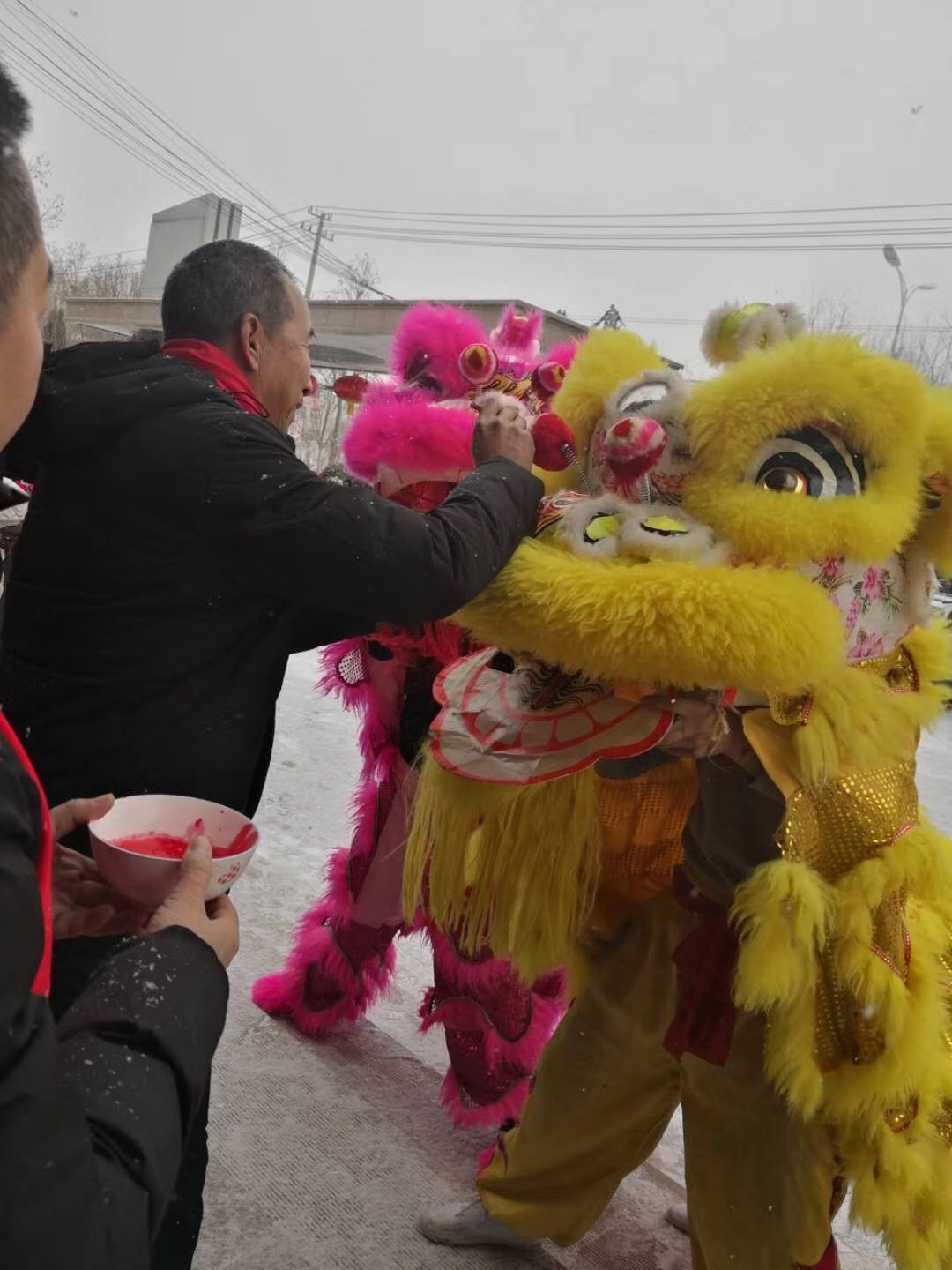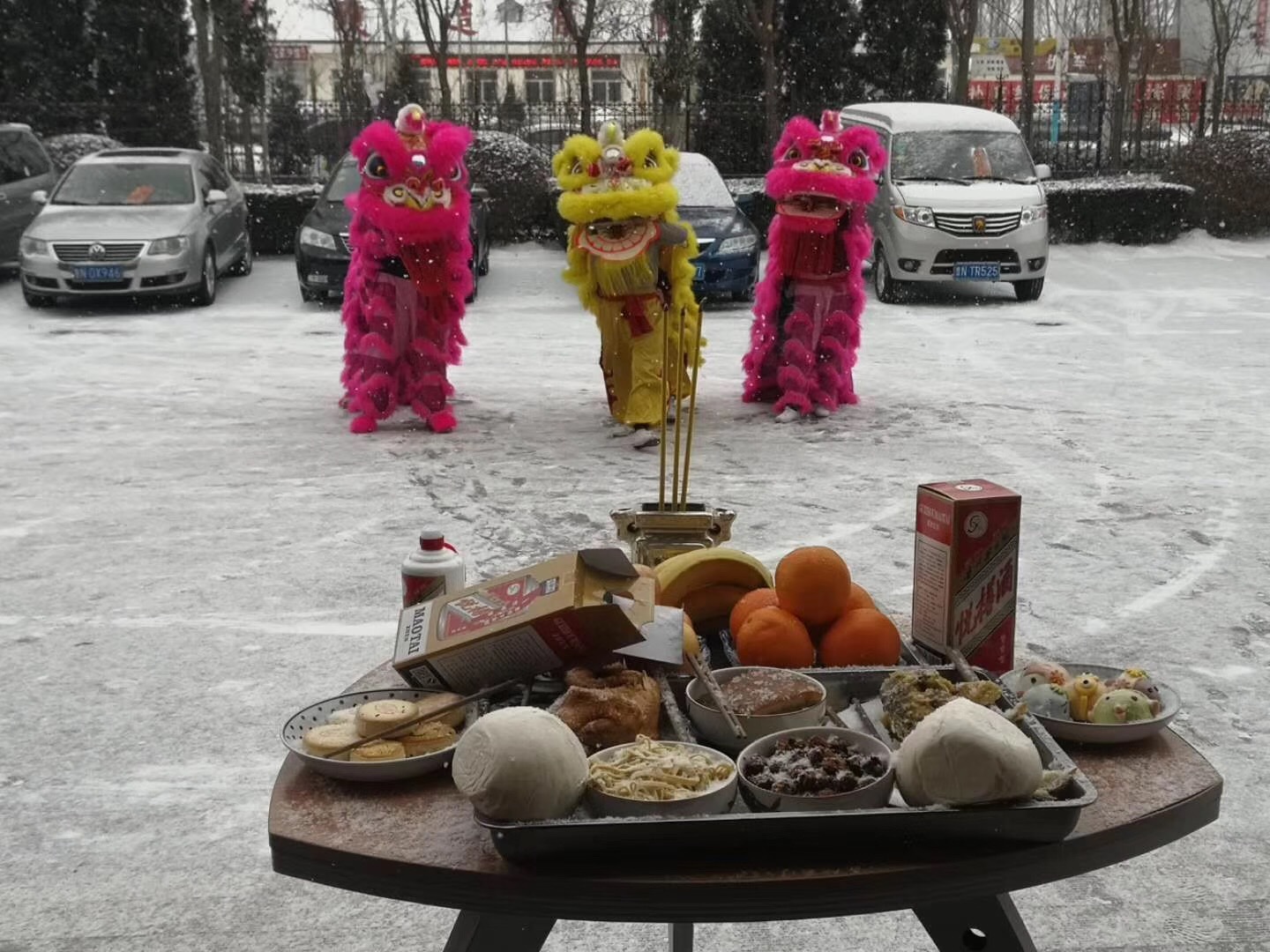 On February 14, 2019 Dezhou Xinhualun Technology Co., Ltd. held a grand opening ceremony. 9:58 Chairman Li Shuhuai eyed the sleeping lion, which awakened and danced vigorously with the cheerful drums. The enthusiasm of all the family members of Xinhualun was instantly mobilized by this warm scene, and the excitement and joy overflowed in every corner of the company.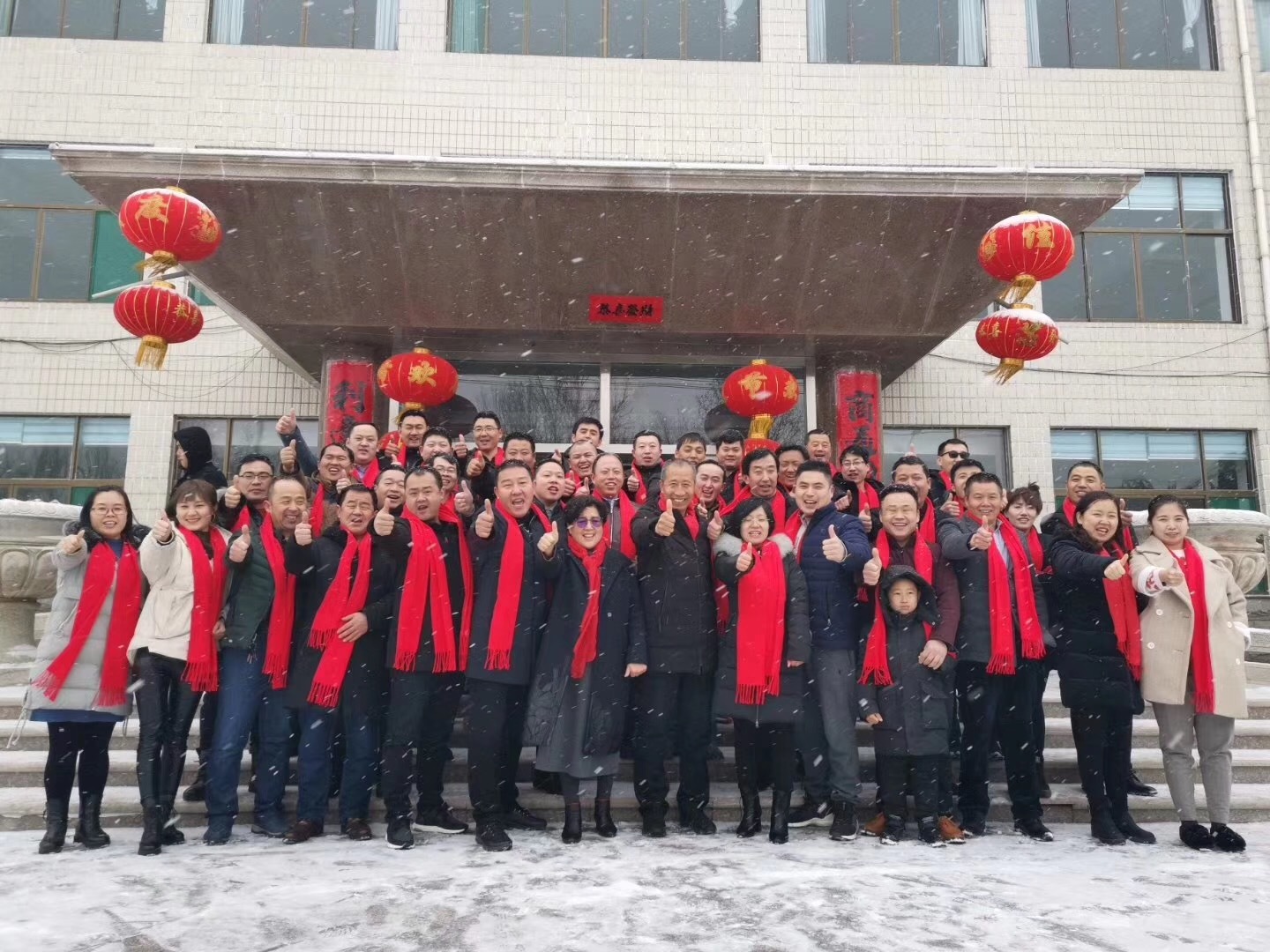 In the past 2018 our company has made extraordinary achievements, which can not be separated from the efforts and selfless dedication of all our colleagues, but also our hard-won results.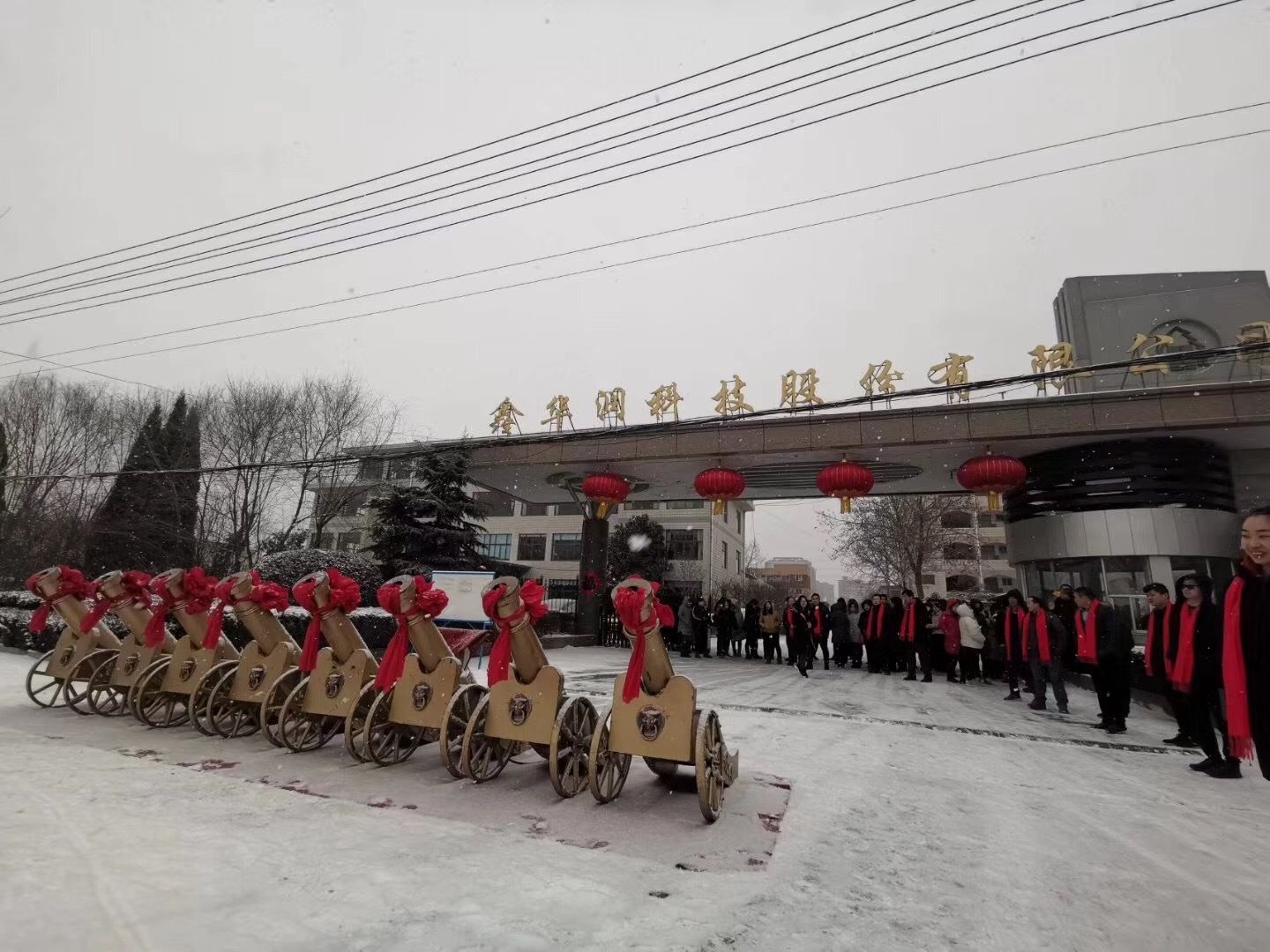 Looking back on the past achievements, looking forward to the future is a long way to go. 2019 is a year of opportunities and challenges, so we have to be confident, invigorate the spirit, and then drum up the morale, we have to be more enthusiastic to devote ourselves to the work, and the courage to challenge themselves, to improve themselves, with our joint efforts, and continue to create the further glory of Xinhualun.
Mobile terminal official website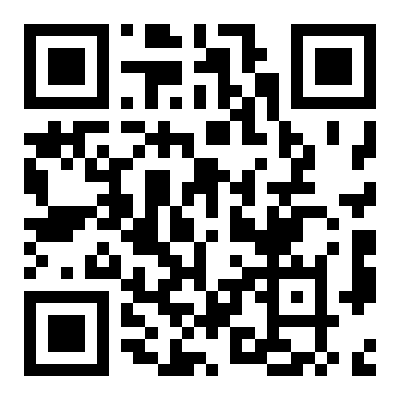 Dezhou Xinhuarun Technology Co., Ltd.
Address: No.28, Shuangyi Road, Decheng District, Dezhou City, Shandong Province
---
copyright©2023 Dezhou Xinhuarun Technology Co., Ltd.