We won the second "Governor's Cup" industrial design competition!
---
The structure of the human foot is very complex, and walking requires the coordinated movement of various joints. Therefore, the design of the key parts of the shoe needs to consider the overall performance play, which is very important for the effective functioning of the foot. The pressure of the feet on the underside of the shoe is much greater than on the sides, so outdoor shoes have high functional requirements for the bottom. The complete design of the various parts of the sole (outsole, midsole, and insole) allows the advantages of the various parts of the shoe to be synthesized so as to achieve a smooth, shock-absorbing, and comfortable effect, a synthesis that goes far beyond the individual roles of the various parts alone. The sole material used in the prior art is dominated by a single material, which is relatively single in terms of comfort and functionality, and the user cannot achieve a better experiential effect. In order to solve the deficiencies in the prior art, the present work provides a new type of functional shoe sole comprising 5 materials and having a composite structure and its molding technology.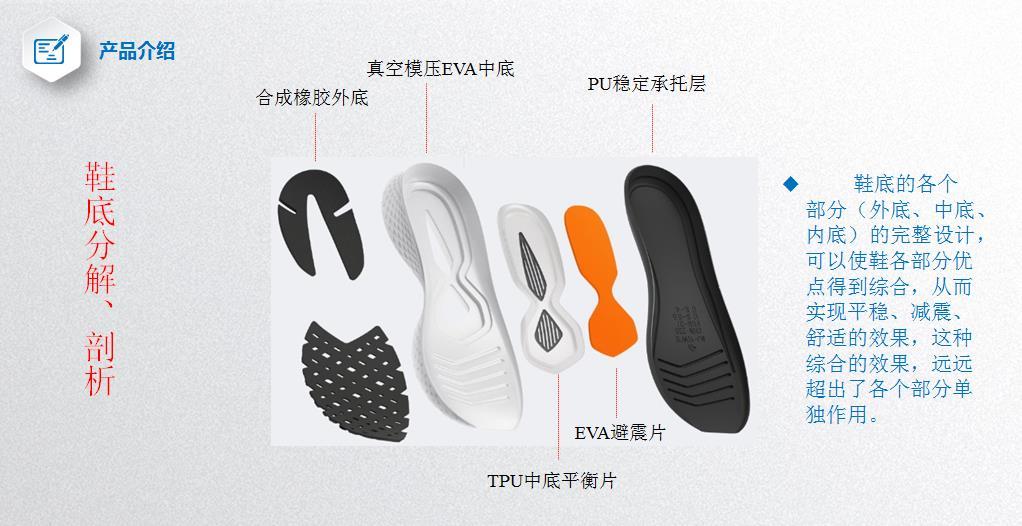 Product design highlights and main processes: (1) Adopting Uni-Moulding process, 5 pieces of different materials are pressed and bonded in one mold. Not only can it effectively reduce the occurrence of overspill and underglue by more than 90% and lower the probability of open glue, it also makes the splicing of the sole tightly and seamlessly, eliminating the roughness of manual splicing and improving the overall comfort.
(2) The production of the full palm rubber outsole with large hollow pattern and the design of the outsole mold have strong wear-resistant and non-slip performance while effectively reducing the weight of the whole shoe - each finished shoe weighs 258g (size 38/women's shoes);
(3) EVA with Dow's INFUSETM material is used to build the most important midsole part of the whole shoe, which greatly improves the resilience, cushioning and support performance of the midsole, and the foot feeling is more outstanding, durable and not easy to deform.
(4) The two layers of midsole are inlaid with an integrated balance piece and shock absorbing piece, which brings more excellent stable support and arch torsion rebound performance, and also provides more adequate shock-absorbing protection for the foot.
Product positioning: outdoor sports shoes.
Mobile terminal official website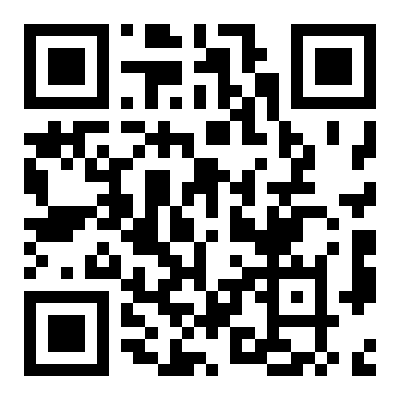 Dezhou Xinhuarun Technology Co., Ltd.
Address: No.28, Shuangyi Road, Decheng District, Dezhou City, Shandong Province
---
copyright©2023 Dezhou Xinhuarun Technology Co., Ltd.