---
Professional Requirements: Polymer major - polyurethane direction

Competence requirements: 1. Under the leadership of superiors, organize research and development, design and development of new products to update the old product formulations, to ensure that the company's products to meet market demand.
2.According to the company's overall planning and production needs, select the higher feasibility of new products as the object of development, put forward the development of the project.
Other Positions
undefined
Mobile terminal official website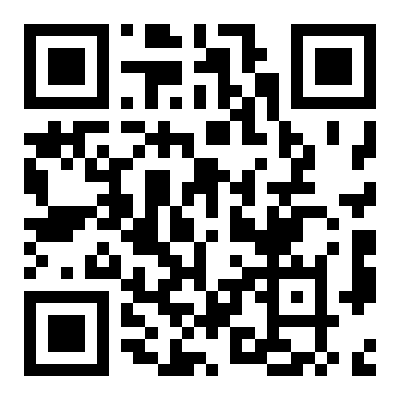 Dezhou Xinhuarun Technology Co., Ltd.
Address: No.28, Shuangyi Road, Decheng District, Dezhou City, Shandong Province
---
copyright©2023 Dezhou Xinhuarun Technology Co., Ltd.