Director of Human Resources
---
Professional Requirements: Human Resources, Management or related majors

Job Requirements: 1. Strategic, tactical thinking, with the ability to build and integrate different work teams;
2. Ability to solve complex problems;
3.Strong ability to plan and implement execution;
4. strong motivation, communication, coordination and team leadership skills, with a strong sense of responsibility and commitment;
5. strong leadership and management skills, with excellent organizational and coordination skills and analytical and judgmental abilities;
6.8+ years of relevant work experience, 3+ years of work experience as HR Director or Manager.
Other Positions
undefined
Mobile terminal official website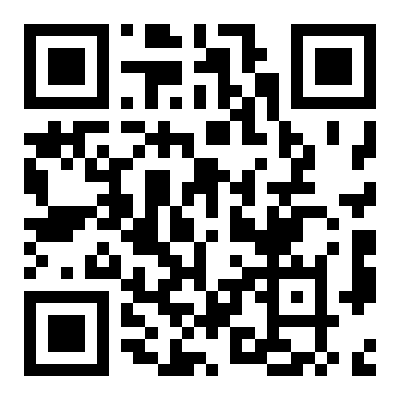 Dezhou Xinhuarun Technology Co., Ltd.
Address: No.28, Shuangyi Road, Decheng District, Dezhou City, Shandong Province
---
copyright©2023 Dezhou Xinhuarun Technology Co., Ltd.